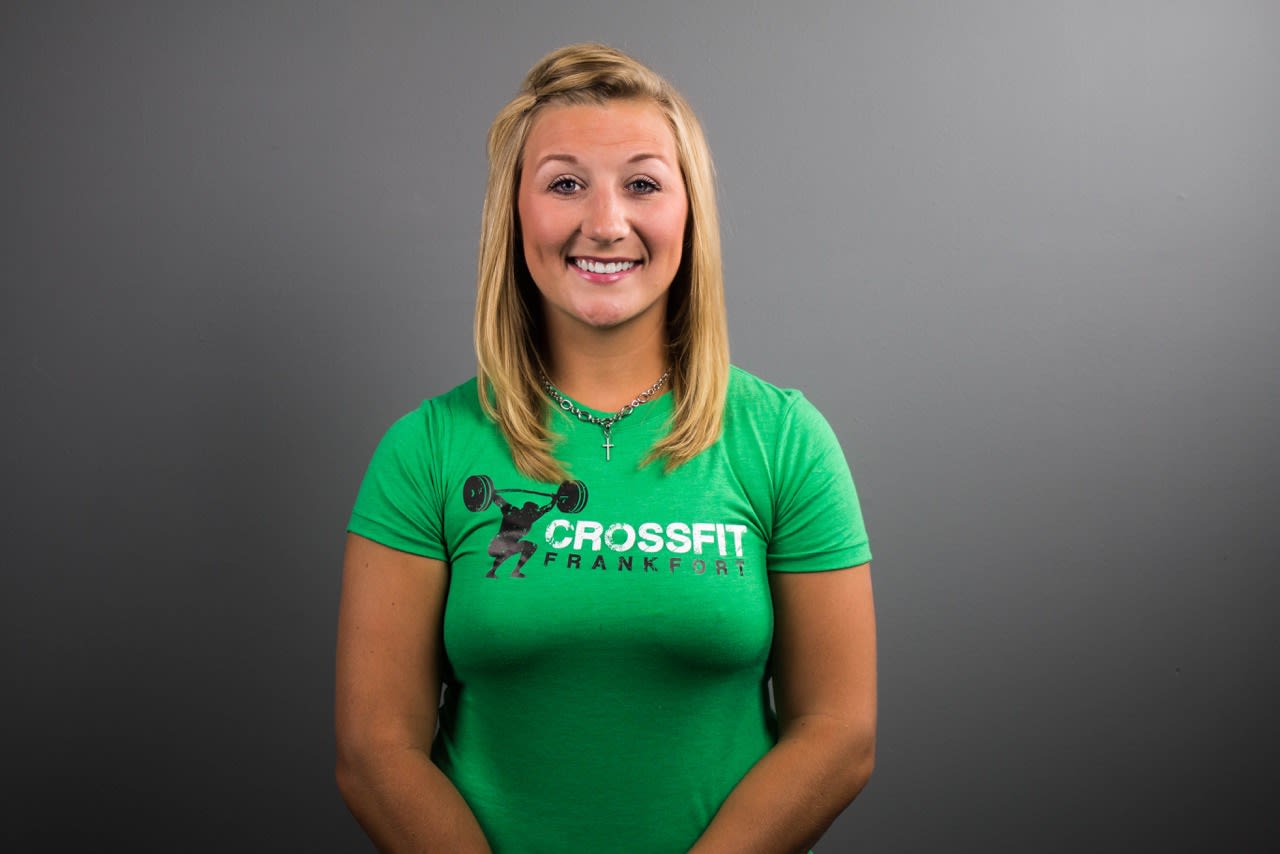 Coach April
A true Kentucky girl, I was born and raised in Frankfort, KY. I grew up playing any sport that was offered at the local YMCA. My mom enrolled my sisters and I to keep us out of trouble. Soccer, basketball, flag football-I was an absolute "tom-boy," and at a very young age realized my love for competition. I was definitely the girl who took "beating the boys" to literal and physical form.
As I got older, team sports became my niche. I regularly played basketball, softball, and soccer in recreational leagues, select venues, and invitation only tournaments and camps. While in high school I realized my skills and athleticism in team sports could be the driving factor for me to attend college. Very blessed, and a huge surprise to my mother, on the very last day of my senior year, I accepted a scholarship to play softball at Asbury University. It was during my time at Asbury, that I started to see that there was more to life than just sports.
I could truly see and feel God's pursuit of my life. And then my world was shaken by a family health crisis. It was during this struggle I gave my life to Christ and went on to be baptized in front of all my family and friends. He not only brought my family safely through this time, but He also lead me to walk-on as a senior to the Women's soccer team at Asbury.
My senior year was spent receiving love from my coaches and teammates as part of the soccer team and Asbury Community, which was very unfamiliar territory for me. I graduated from Asbury in May of 2012 with a Bachelors Degree in Sports Management and Exercise Science. From that May until now I have been on a beautiful journey in search of ways to use my physical and athletic talents-all with God right by my side.
I found CrossFit in 2012 through meeting a CrossFit coach at my church. From my first WOD-"The 12 days of Christmas" I was hooked. CrossFit spurred my competitive drive, discipline, need for community, and not to mention helped me lose a few needed inches.
I married the love of my life, Jeff Wilhoite in October 2014. As we like to say our "ministry" is within athletics here in the Frankfort Community, where we are both high school coaches. We're very blessed and excited to be a part of CrossFit Frankfort. We truly believe this is where God has lead us to get fit, help people reach their health goals, and to love others.
CrossFit Level 1 Trainer
CrossFit Gymnastics
BA in Sports Management with Minor in Exercise Science
Red Cross Life Guard Certification
Red Cross CPR/AED & First Aid Certification
FCHS Women's Assistant Basketball Coach