CrossFit Classes In Frankfort
Improve Your Health And Wellness With Our High-Energy CrossFit Classes
Exercise and physical fitness don't have to be a pain. At CrossFit Frankfort, we're here to help men and women all across our community stay active, challenge their bodies - and have a blast in the process!
Our functional fitness system gives you the strength and endurance to tackle anything that comes your way. And our professional instructors are here to make sure people of all skill levels can thrive.
We are proud to serve Frankfort, Franklin County and the surrounding area. Fill out the short form on your screen to learn more today!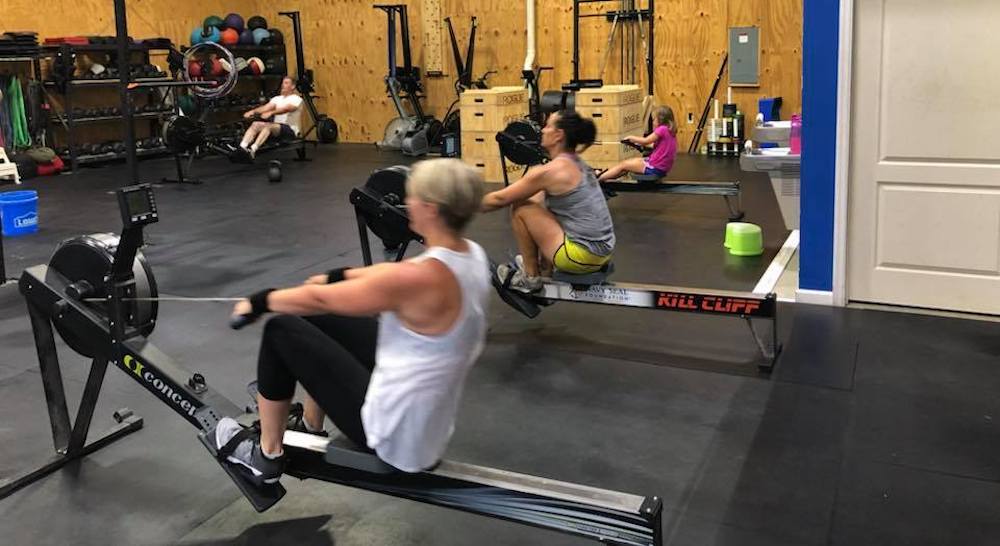 What Makes Our CrossFit Classes Right For You?
At CrossFit Frankfort, we're committed to making sure our programs are perfect for people of all backgrounds and abilities. That's the real beauty of the CrossFit methodology - it's scalable to any skill level.
From day one, you can rely on professional coaching and a safe, supportive environment. We'll help you take on a great mix of strength building exercises, cardiovascular endurance training, speed and agility work, and SO. MUCH. MORE.
Our CrossFit Classes are helping people all across Frankfort and Franklin County:
Build lean muscle and functional strength
Enjoy healthy, sustainable fat burn
Improve your balance, coordination, and body control
Boost your cardiovascular health
PLUS, Our Training Can Quickly Impact Every Aspect Of Your Life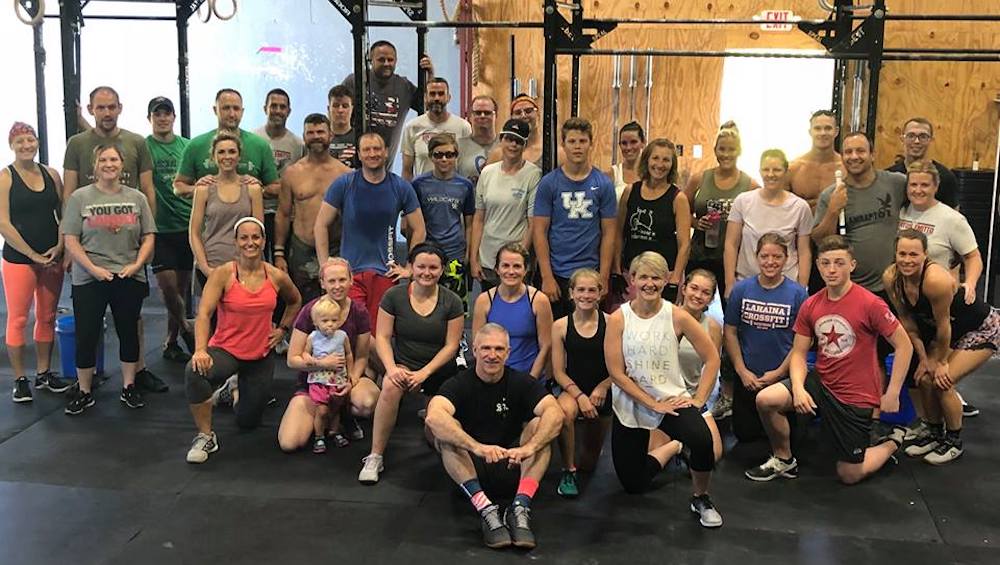 You've heard it for years and years: exercise is essential to a healthy lifestyle. But too many of us ignore that fact and simply put it off for another day.
Let's put an end to that mindset together.
In our CrossFit program, you can stay more motivated than ever before with a dynamic mix of workouts that are designed to keep your body guessing and your mind focused on giving it your all.
In no time, you can take on:
Incredible self-confidence
Increased energy
Reduced stress levels
A great group of new friends and supporters
Learn More About The Best CrossFit Classes In Frankfort Today!
If you're ready to change the way you think about fitness training, come see us at CrossFit Frankfort today. We're helping men and women all across the community find success - and we can't wait to show you how.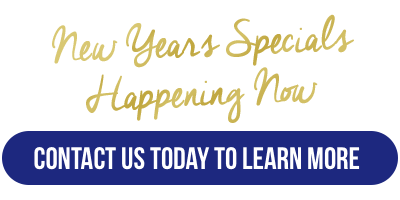 Join us in Frankfort today or fill out the short form on your screen to learn more about our CrossFit classes and everything else we have to offer!